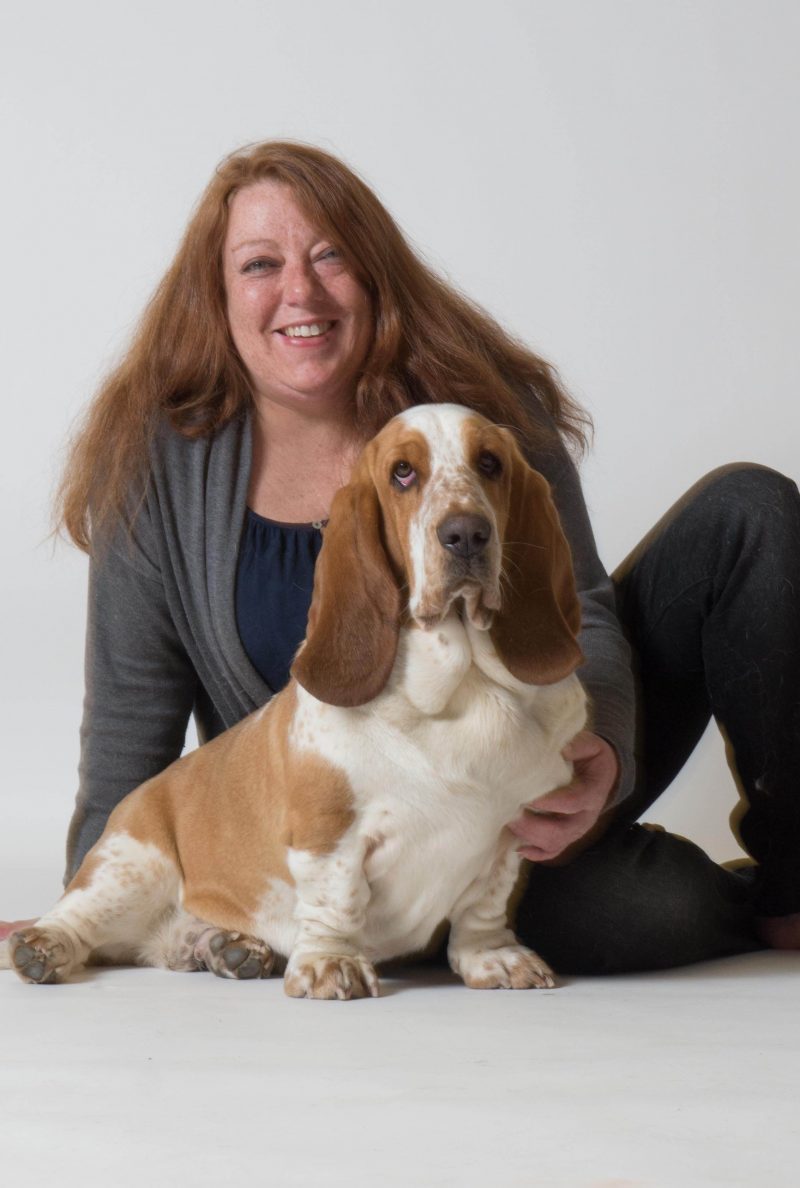 Lisbeth Borg de Waard, norway
Owner and manager of Innlandet Dog Centre in Norway
Main teacher for the International Dog Trainer School.
17 years experience with problem solving and problem behaviour in dogs.
Sertified dog trainer from the world famous international dog trainer Turid Rugaas. Former college-university teacher in Norway.
kontakt@innlandethundesenter.no | + 47 990 42 803 /+47 611 64 256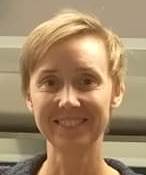 Els Vidts, Belgium
Sertified dog trainer by Turid Rugaas
Sertified international dog trainer by Turid Rugaas. Physical therapist on human and dogs. Experienced tracking intructor. Els has her own dog school in Belgium www.freedogz.be where you can download her brochure about the use of harness. The borchure is translated into 15 different languages.
https://www.freedogz.be/equipment/index.php?route=information/information&information_id=38
Specialities: behaviour, calming signals, tracking and pysical therapy.
elsvidts@freedogz.be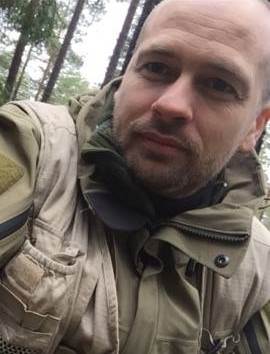 Jonas Christensen, Norway/Denmark
Experienced course instructor and paramedic
Developing courses for the Norwegian army and paramedics in addition to teaching at the Norwegian dog trainer education. Specialises in pedagogy, instruction methods, course quality and first aid for humans and for dogs.
kontakt@innlandethundesenter.no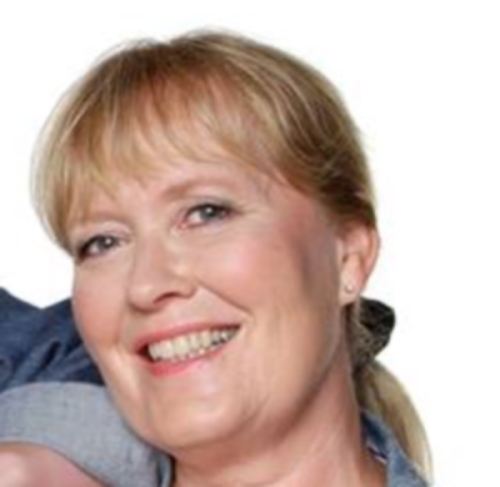 Kjersti Lundemo, Norway
Sertified dog trainer from Turid Rugaas
Working for Innlandet Dog Center and as a teacher in high school.
Specialities: problem solving, dogs and childeren, dog language and behaviour and writing skills for professionals in English and Norwegian.
kjersti@spraakkontoret.no
unghund kurs 15-18 måneder
- for deg med en tenåring i hus
Telefon: (+47) 99 04 28 03
Hverdager 12-18
Epost: kontakt@innlandethundesenter.no
Besøksadresse:
Tomtveien 12, 2015 Leirsund
Postadresse:
Røsvikveien 1503, 8220 Røsvik