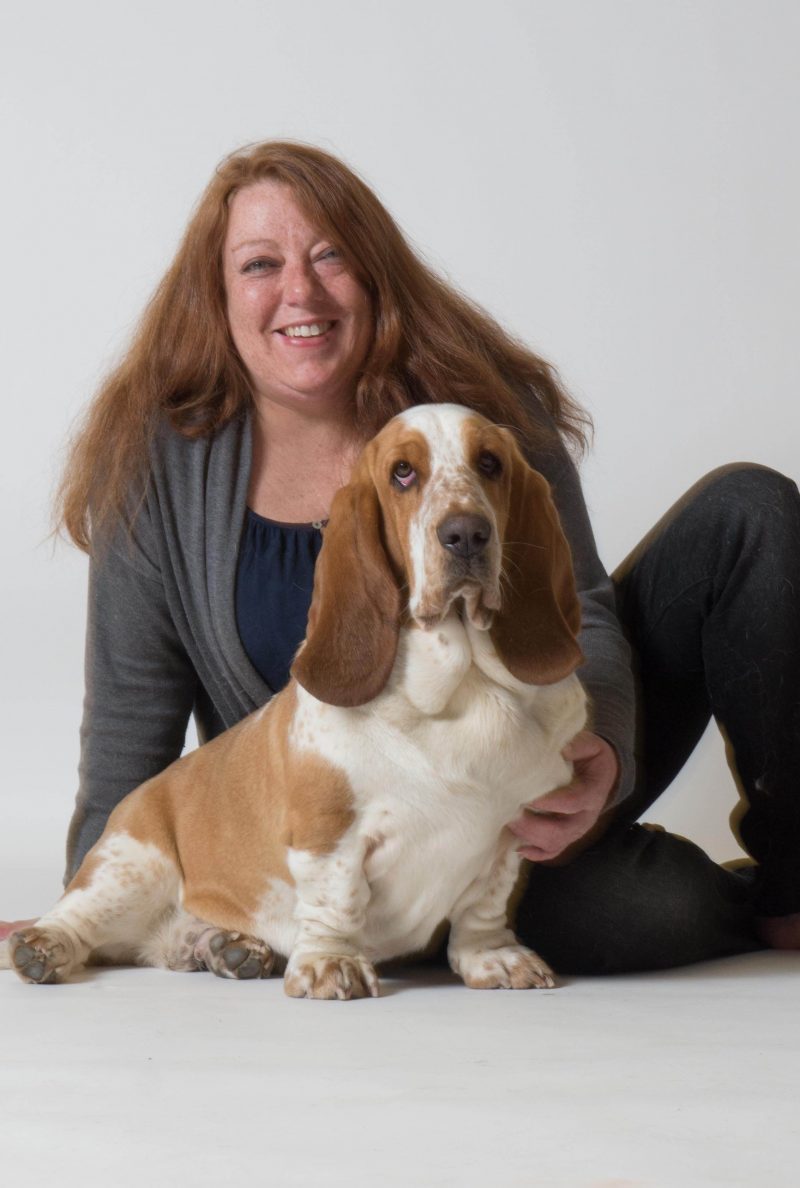 Lisbeth Borg de Waard
Owner and manager of Innlandet Dog Centre in Norway
Main teacher for the International Dog Trainer School.
15 years experience with problem solving and problem behaviour in dogs.
Sertified dog trainer from the world famous international dog trainer Turid Rugaas. Former college-university teacher in Norway.
kontakt@innlandethundesenter.no | 990 42 803 / 611 64 256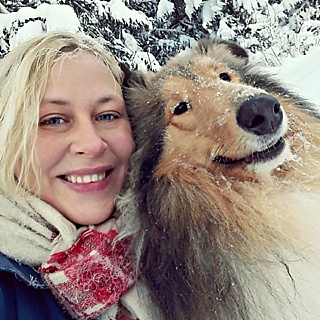 Carina Josefine Thorbjørnsdatter Iversen
Sertified dog trainer from Innlandet Dog Center
Sertified Rally obedience instructor and certified Norwegian Red Cross visiting-therapy dog trainer. 25 years practical dog training experience. Carina is also a sertified teacher. Specialities: agility, obedience and behaviour and problemsolving.
Kontakt: Carina@innlandethundesenter.no | 466 24 989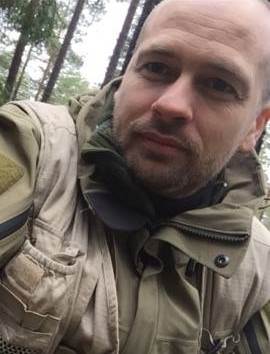 Jonas Christensen
Experienced course instructor and paramedic
 Developing courses for the Norwegian army and paramedics in addition to teaching at the Norwegian dog trainer education. Specialises in pedagogy, instruction methods, course quality and first aid for humans and for dogs.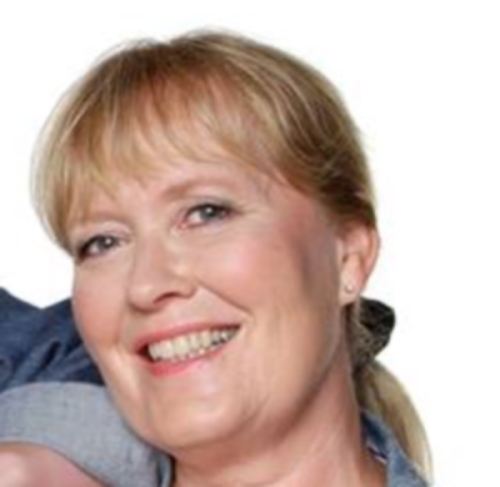 Kjersti Lundemo, Norway
Sertified dog trainer from Turid Rugaas
Working for Innlandet Dog Center and as a teacher in high school.
Specialities: problem solving, dogs and childeren, dog language and behaviour and writing skills for professionals in English and Norwegian.